We feel special in beautiful clothes. It is no different with beautiful interiors. The really special ones can literally change our lives – improve our well-being, wake up on a cloudy, sleepy day, fill us with optimism, make us smile for no reason, and even inspire us to act.
See the models of chairs from the DomArtStyl furniture factory collection, which have this "something" in them. We hope that one of them will become your inspiration!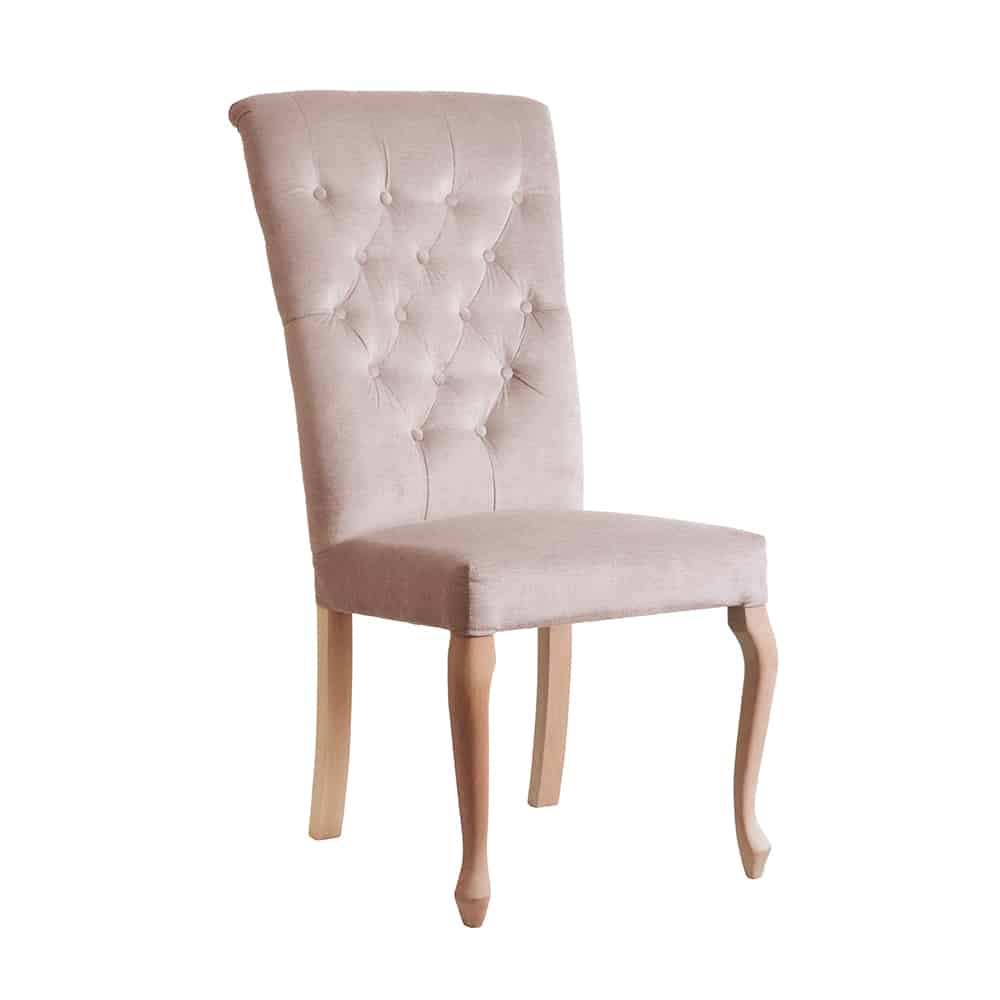 Quilted chairs add elegance to even simple interiors. In this category, the choice of leg colors, heights, materials and decorative elements is so wide that everyone will find something for themselves.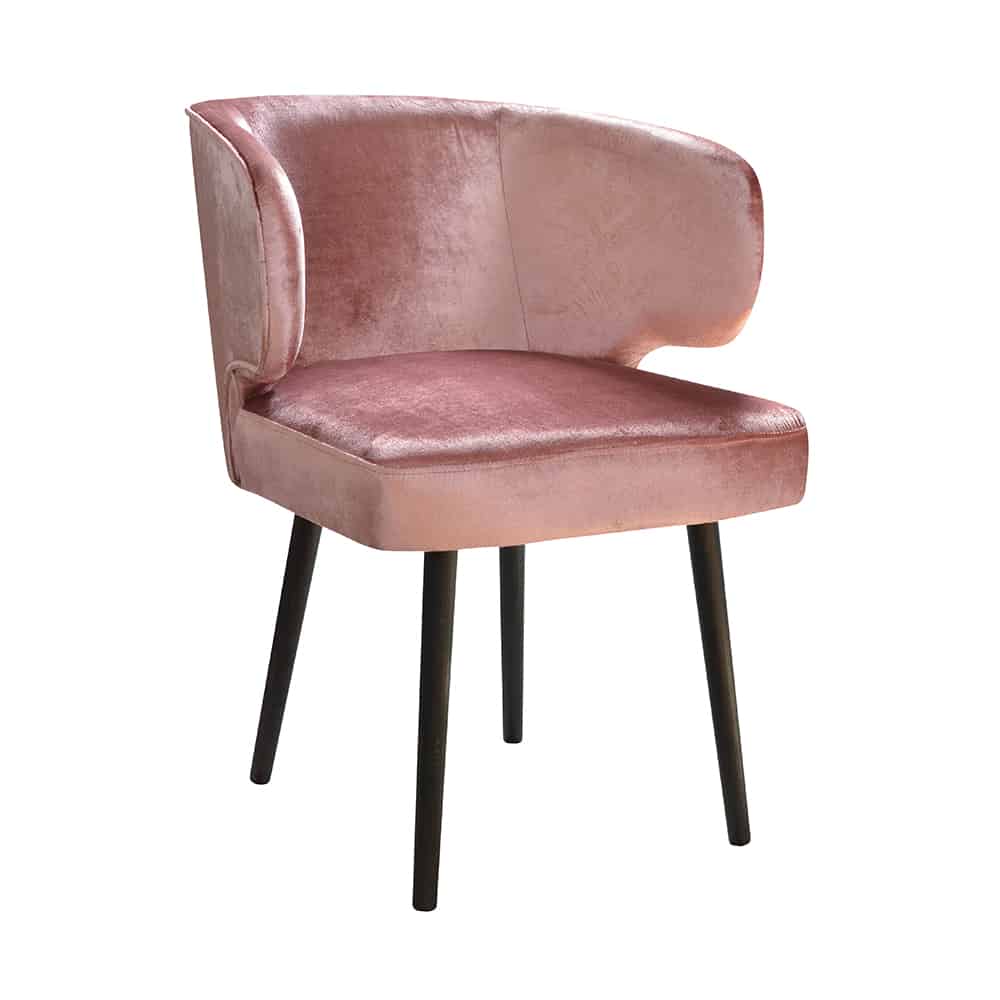 The Barcelona chair is characterized by an originally contoured backrest and turned legs in the Scandinavian style. The color of the wood, decorative elements and upholstery can be adjusted to your taste.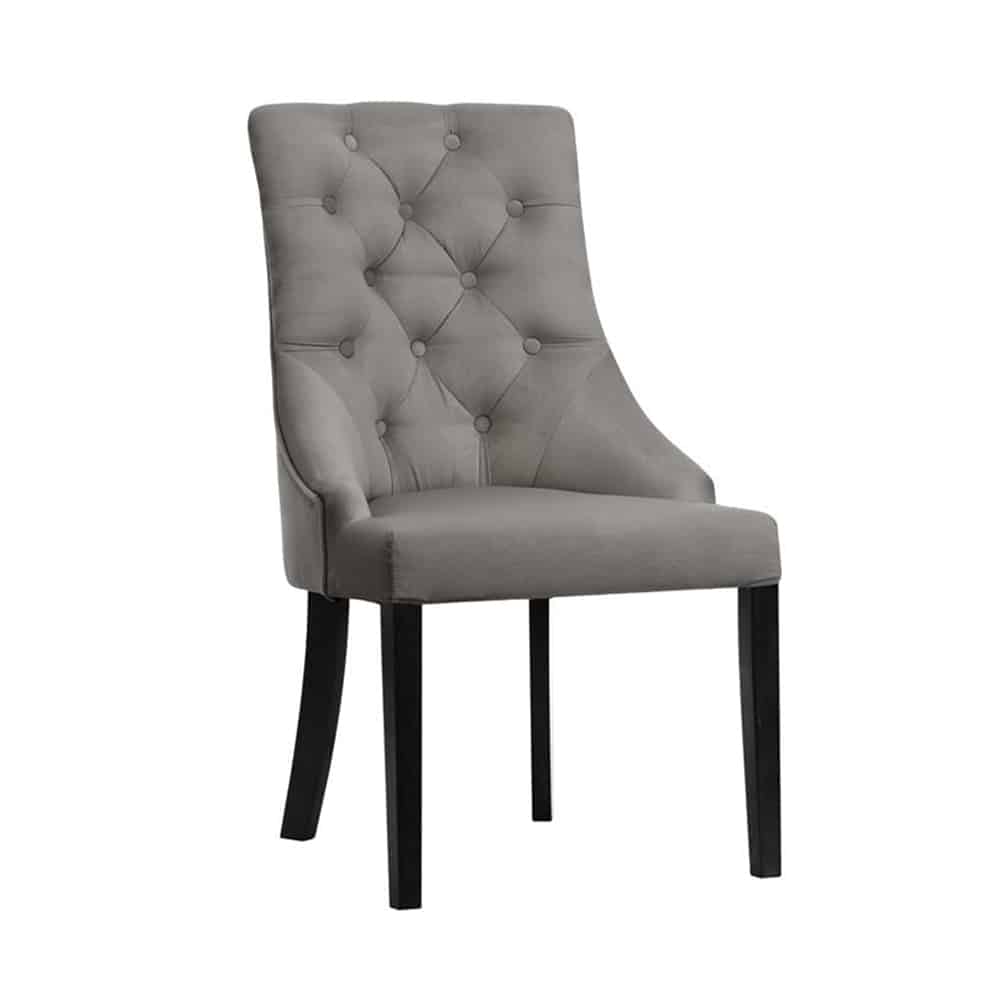 Another chair of the "unusual" type is the Madam Chesterfield chair. The characteristic shape of the chair will work well in stylish, fashionable interiors. You can match the chair with a pushpin or a knocker.