For Interior Designers
Welcome to the section for those who are passionate about designing and who professionally work as interior designers.
You will find here 3D models, product catalogues and application AR. It will help you in preparation unique and attractive projects for your clients.
The library of 3D models published by us is available free of charge.
You can download them at any moment to your computer choosing the most interesting format. The tab is updated constantly.
We inform about new materials and libraries including via a newsletter which you can subscribing using the form below.
All materials have been grouped into several separate tabs to make it easier for you to reach the resources you need:
Catalogues
From this tab you will download electronic versions of current catalogues for all product lines offered by DomArtStyl and Perla Lusso.
View Catalogue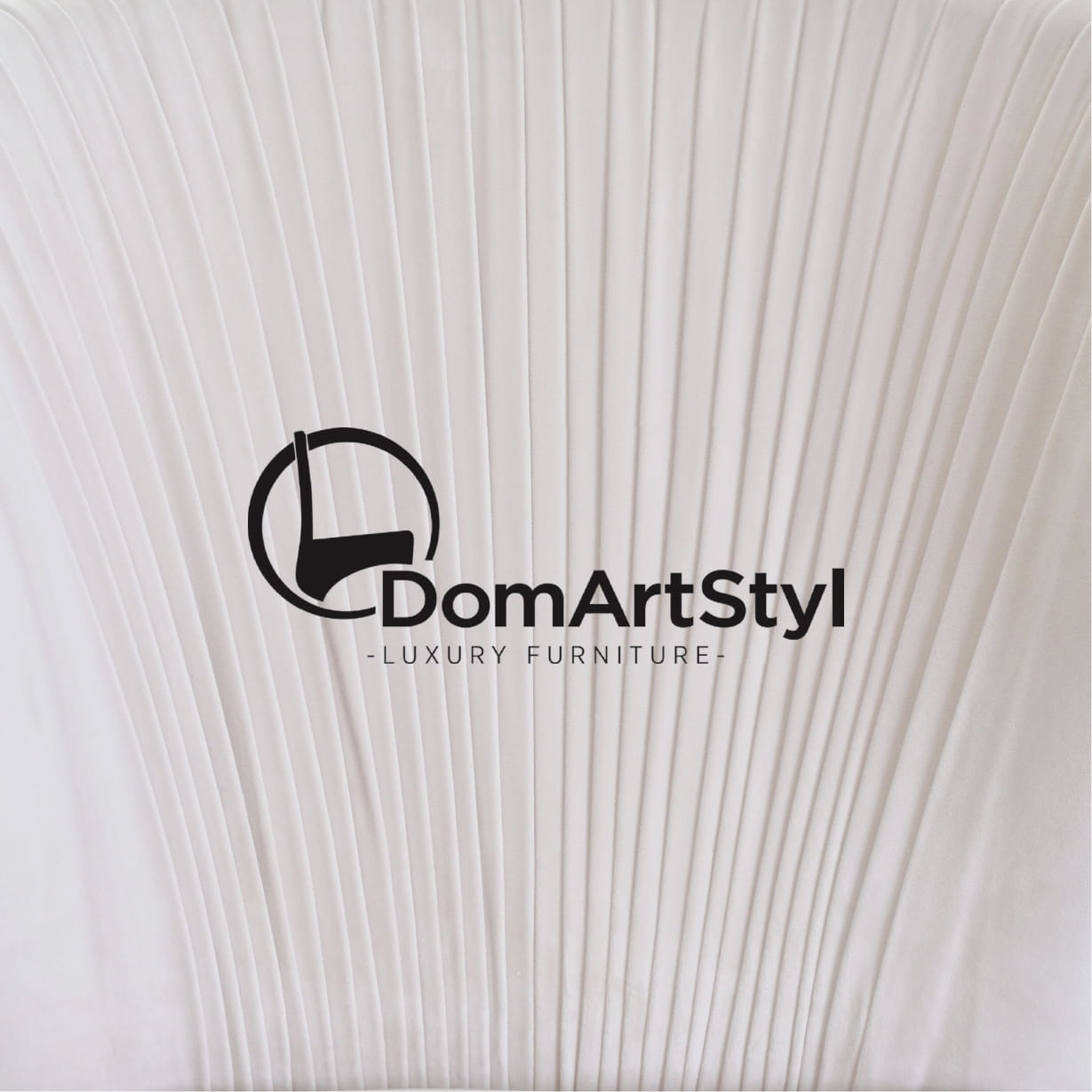 3D Models
From this tab you will download current 3D solid libraries for DomArtStyl and Perla Lusso furniture collections, files (in three formats: OBJ, MTL, BLEND, PSD) have been packed into convenient to download ZIP packages.
Download 3D Models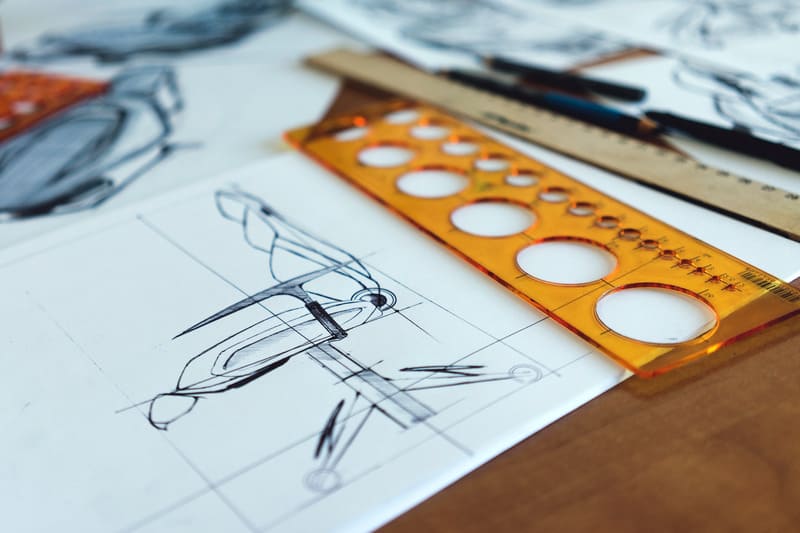 Textures and colours
You will find here colours of fabrics from DomArtStyl offer as well as stainings of wood, which have been used in 3D models.
Fabrics
Staining wood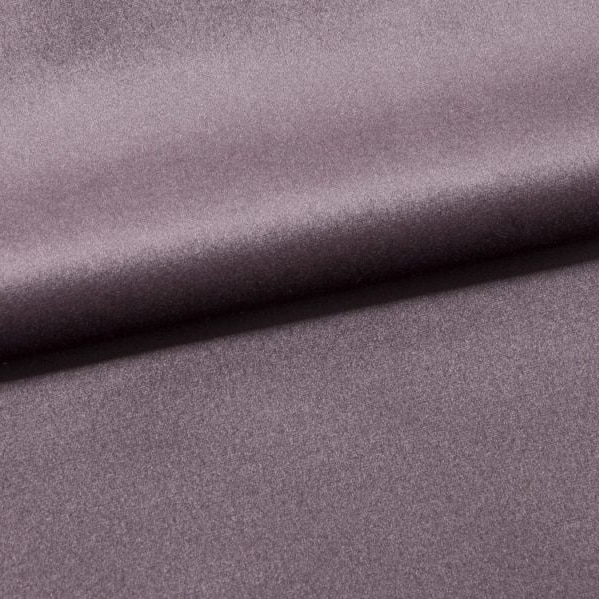 Useful Tools
In this tab we present an interesting application AR, which can help you to work on a preparation of interior design project for your client.
View AR Application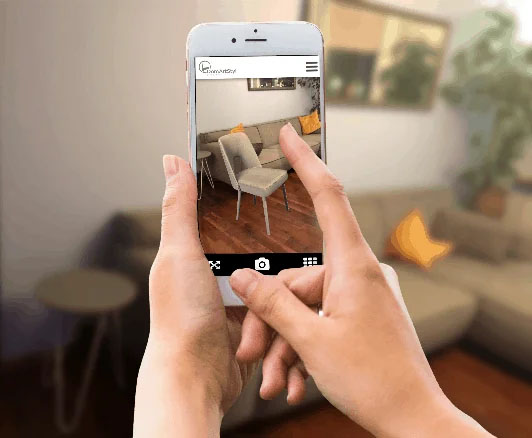 It may be useful for you…
Are you an architect or a designer? Would you like to receive printed catalogs of DomArtStyl and Perla Lusso collection? Modern fabric samplers and other advertising gadgets?
Contact us by email: klaudia@domartstyl.pl – enter the name of your design office and the shipping address. Write what materials you are interesting in, we will send them completely free of charge!
(NOTE: catalogs and other materials are sent only after subscribing to the newsletter below, and after receiving an e-mail to the above-mentioned address.)
If you want to be up to date with the news of DomArtStyl and Perla Lusso – subscribe to the newsletter dedicated to interior designers and architects.