When we talk about chairs, we usually mean those interior items that generate a lot of problems. Their convenience often leaves much to be desired, and although the purchase seems to be a necessity, the analysis of what the market has to offer us usually makes us realize that it will be difficult to find solutions even close to the ideal. Fortunately, it doesn't have to be that way. The manufacturer of upholstered chairs DomArtStyl proves to us that its products fully deserve the name of premium class furniture.
Advantages of upholstered furniture
The fashion for upholstered furniture has been with us for a long time and there is little indication that this will change in the near future. Regardless of whether they are armchairs, sofas or chairs, upholstered furniture combines comfort, elegance and safety. They are as functional as their classic counterparts, but it is impossible to pass by them indifferently, considering how beautiful they look. Upholstered furniture is the best proof that in an interior, even one element can determine the character of a room. They fit both the classic style and modern experiments with spatial development. They are elegant and chic, and at the same time feel cozy and inviting to use them.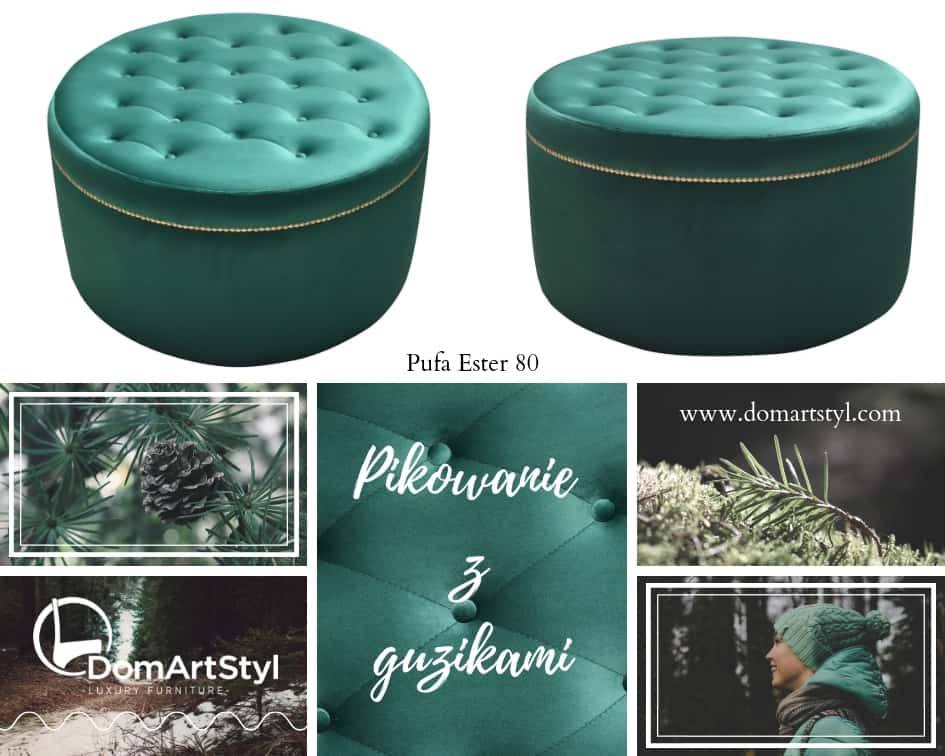 Time for upholstered chairs. Upholstered chairs in a glamor style deserve attention mainly due to their appearance. They are characterized by elegance and careful production. They can be straight, narrow and slanting, thanks to which their selection should not be difficult (the full range of glamor-style chairs can be found on our website). The chairs we manufacture are also distinguished by the high quality of materials used in the production and careful production.
Premium furniture is comfortable and safe, but its manufacturer breaks with repeatability. Upholstered chairs turn out to be a response to the needs of those people who dream of chairs that are different from others, and at the same time do not want to lose the quality of the furniture. Importantly, such chairs, although associated primarily with luxurious interiors, are also suitable for those that are kept in a minimalist style and are very modest. A wide selection of upholstered furniture will allow everyone to choose chairs that will perfectly match the interior of their apartment or house.