The purchase of furniture is one of the most important decisions we make when we move into a new house or apartment. It is never a simple task, because we are aware that their appearance will have a decisive impact on the way we perceive subsequent rooms. So how to approach their quality.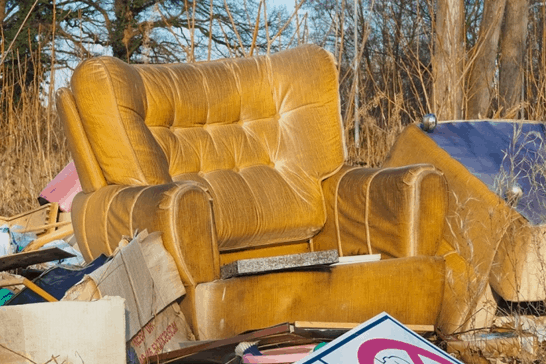 High-quality upholstered furniture is delightful, but not everyone is convinced that they are an ideal solution for them. What seems to be the most controversial, of course, is their price. We are not talking about the cheapest furniture, so the question arises whether we can really afford it. People who answer this question in a negative way very quickly find out that it is not so obvious. Yes, there is no shortage of lower-class upholstered furniture on the market. And although they look quite good visually, it doesn't take long, and you can see to what extent the decision to buy them was wrong. The biggest problem we face with such furniture is its durability. If no one is using them, they can actually decorate a living room or bedroom for years. Today, however, the people no longer want to furnish rooms in such a way that they can only be admired. As owners of houses and apartments, we want the household members and guests to feel good and at ease in them, which means that we cannot deny them the pleasure of sitting in an armchair or on a sofa. This is where the first serious problems appear, as it turns out that it does not take much time for low-quality upholstered furniture to start to fray, bulge and tear. Often, after a few months, their aesthetics may be questioned, and the only sensible solution to this problem seems to be the decision to replace them.
Advantages of high-quality upholstered furniture
Premium class upholstered furniture has many advantages that are difficult to talk about for solutions that want to compete with them. Here it is worth mentioning not only about the aesthetic values, because these are visible at first glance. It seems no less important that we are dealing with furniture that is very durable. You do not have to worry that their intensive use will be a problem, and their appearance will certainly not raise any objections, even in a home that is full of children and animals. Yes, this furniture is more expensive than classic solutions, but their purchase can be perceived as an investment for years.