Among the various types of benches, Europa will surely attract your attention. It is comfortable, stable and can accommodate a large number of people, but does not take up much space. These advantages set it apart from other pieces of furniture of this kind.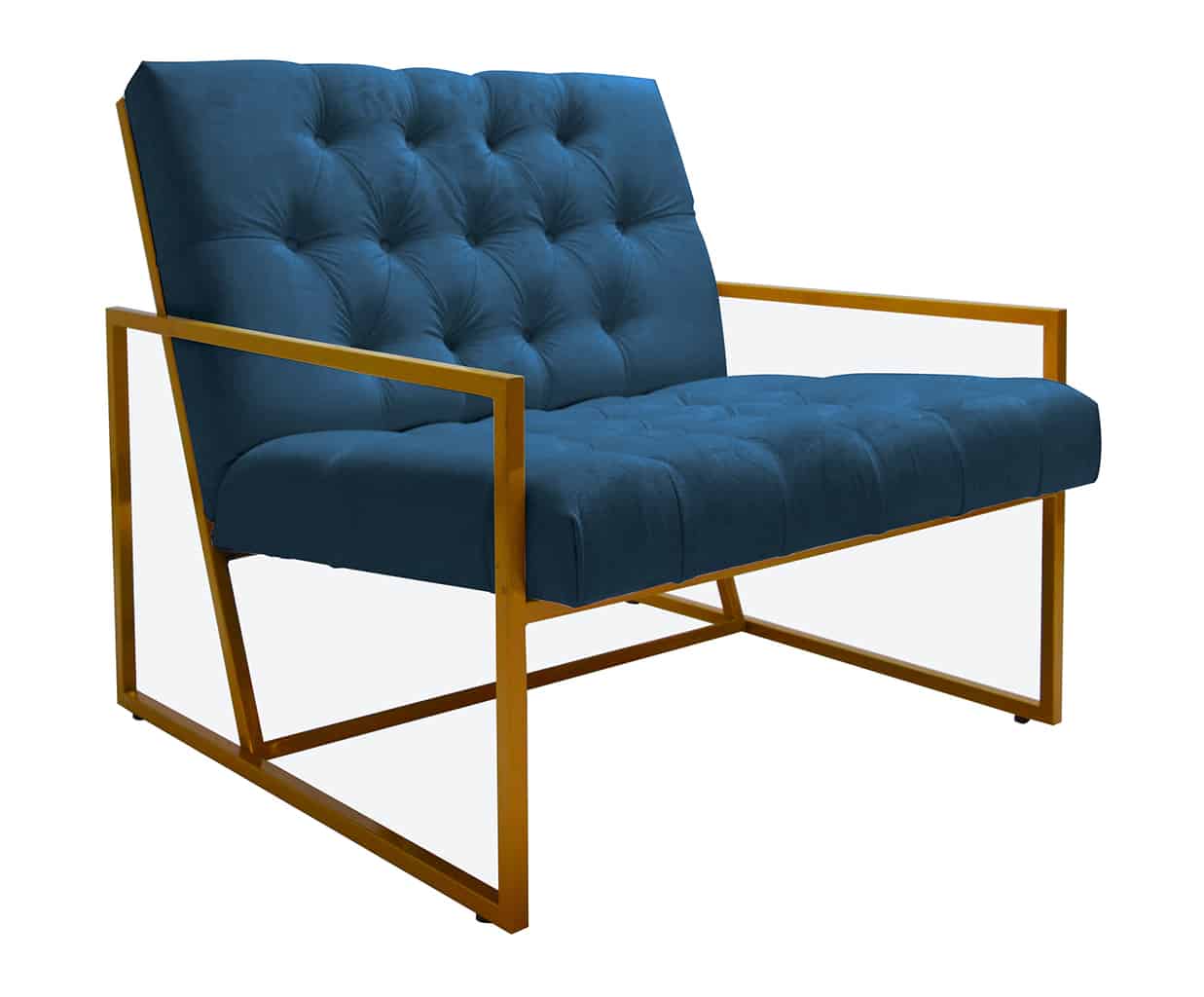 The Europa bench is a non-standard bench with an interesting frame made of aluminum. Available in many colors, it gives it character and originality. It was made of excellent quality material. Properly selected fabric and first-class foam make it extremely soft and comfortable. In addition, the possibility of adjusting the Europa bench to your liking makes it even more unique. You can choose almost any color or pattern, and you can also choose the upholstery material. The bench comes in a plain form, with chesterfield quilting or with buttons.
This furniture, thanks to its unusual appearance, can perfectly fit into both modern and standard interiors. It will work well not only in our apartment, but also in public places, e.g. in a hotel, waiting room, restaurant, cafe or pub. It will certainly become an eye-catcher, but not only because it will delight many guests with its comfort. Everyone will associate it with a nice and pleasant place.