The furniture in our house testifies to ourselves and can create a unique atmosphere of the apartment itself. If they are chosen haphazardly, without class and keeping standards, they can ruin even the most beautifully designed apartment. When furnishing our apartment, we should carefully consider the style in which individual rooms are to be kept and among which furniture we will feel most comfortable. They should not only be comfortable, but also durable and practical. To a large extent, all these requirements are met by upholstered furniture.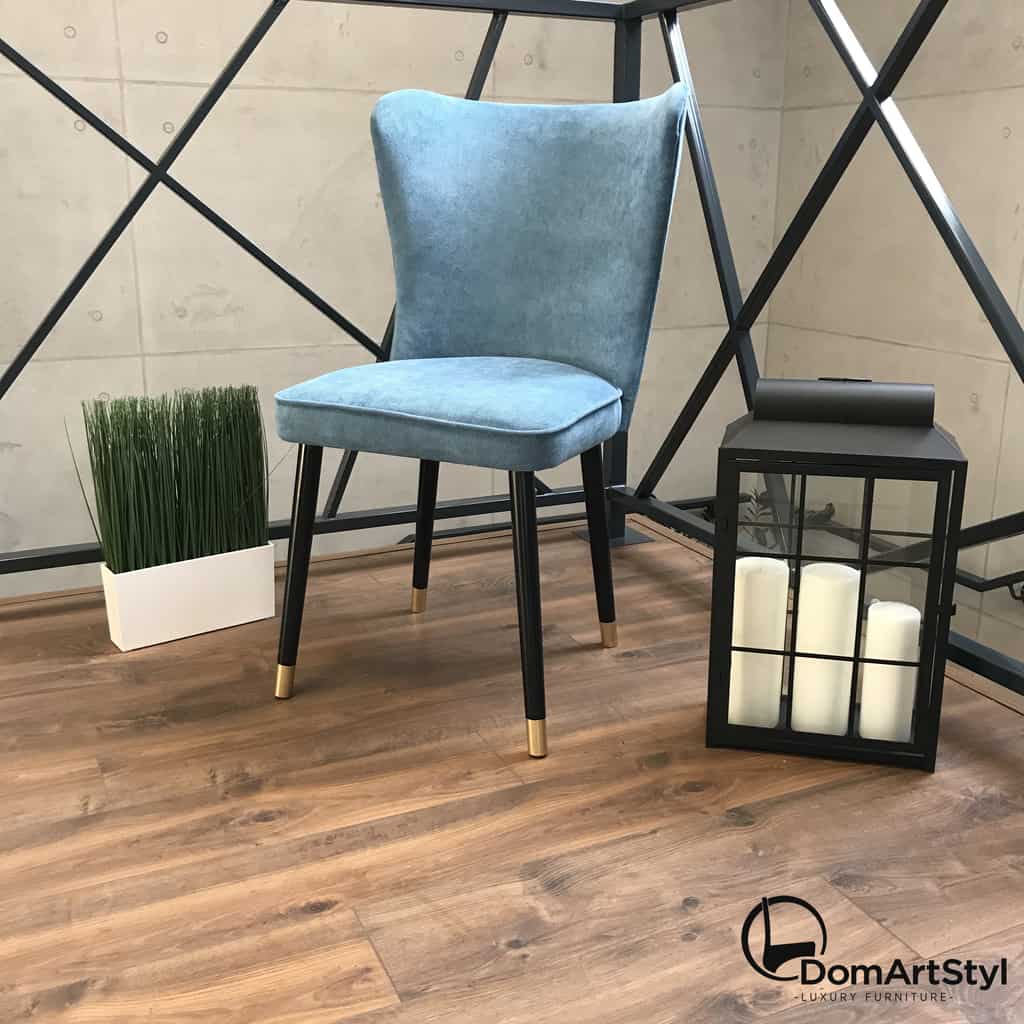 Advantages of upholstered furniture
There are at least several advantages that distinguish upholstered furniture. First of all, they will work almost everywhere. Each manufacturer of upholstered chairs or a manufacturer of armchairs offers this type of furniture that can be easily adapted to seemingly different styles of arrangement of the apartment. Upholstered furniture is an extremely simple and relatively cheap way compared to other solutions to obtain an original effect while maintaining a timeless, universal style and class. An upholstered sofa or a wide sofa will definitely change our living room. In combination with an armchair, it can play a major role in arranging our interior, adding a pinch of elegance and luxury. Why is it talking about luxury? The character that distinguishes upholstered furniture is often a reference to the classic French style, a slightly more modern glamor style, or a sublime eclectic style.
 Upholstery seats
multifunctionality. On the one hand, they are comfortable and, in addition, they can be used in an original way. The pouffe can be used as an elegant footrest, as an additional seat, and even as an element of the table. The ultimate advantage that should decide and determine the choice of upholstered furniture is their functionality. They usually have an unfolding function, which allows you to conveniently and practically store various things in them. This applies, for example, to bedroom beds. An additional advantage is the ease of keeping them clean. Upholstered furniture is not designed for continuous, long-term cleaning. It should also be emphasized that in relation to its advantages, this type of furniture is rather inexpensive.