Fashion and interior design trends are constantly changing, they are very dynamic. Therefore, in 2022 we can also expect a lot of changes.
Work at home and interior fashion
In recent years, the fashion for interior decoration has changed under the influence of the pandemic. We spend more time at home, so we want the apartment to be comfortable and pleasing to the eye.
A lot of people now are working remotely, so the design of the working part of the apartment is very important, because people spend the most time here. Designers propose to use the space at home correctly so that it does not look like a mess.
When we talk about a place to work at home, we must also remember that the furniture we use should be comfortable. It often happens that remote work requires sitting in front of a computer for at least 8 hours. That is why what we sit on is also important. A chair, or maybe an armchair, must be comfortable enough to allow you to work on it comfortably for 8 hours.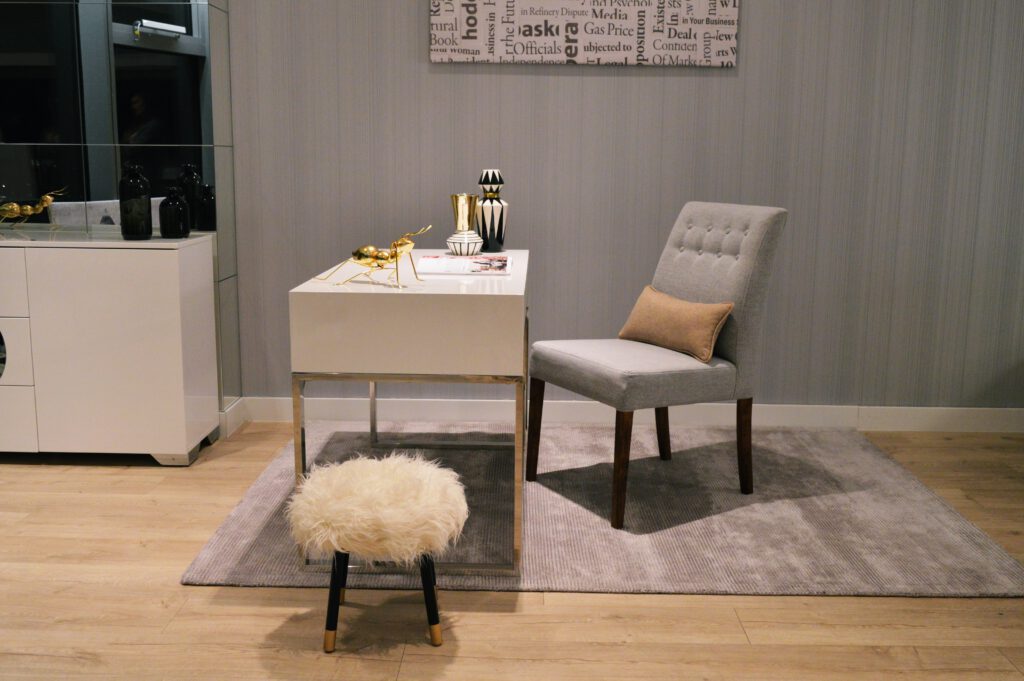 When it comes to remote work, it is also often videoconferencing. This means that our colleagues can also see our background. Let's say, we work in a living room, so you also need to make sure that it is properly designed. It would be nice if there was a sofa, a table in front of it, and a nice painting above the sofa.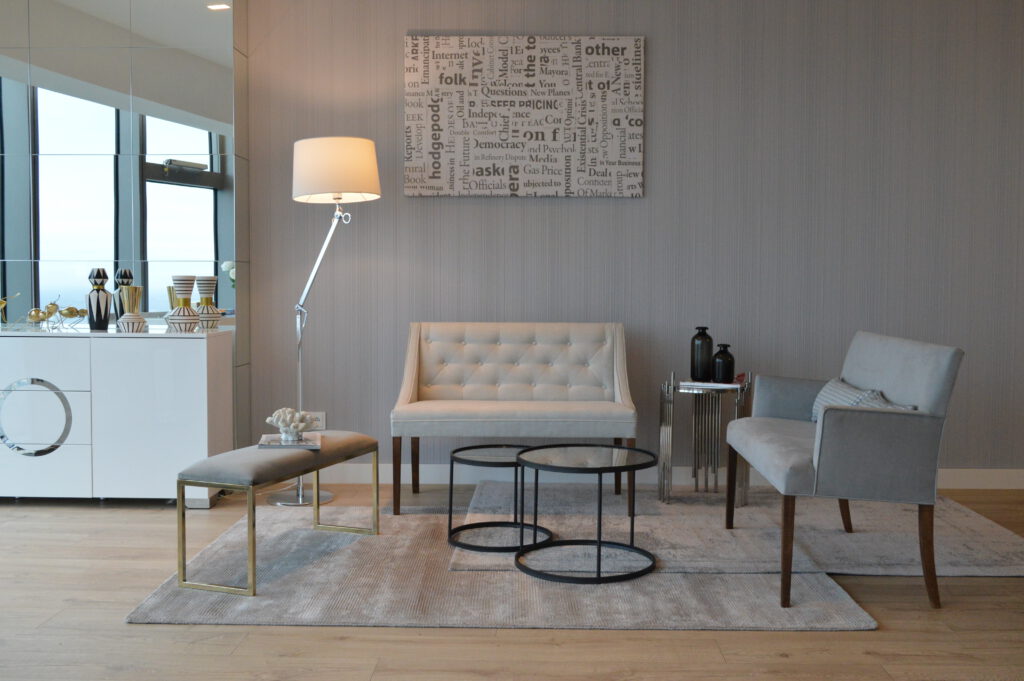 When spending a lot of time at home, it is also important that there are various flowers and vases in the room where we work. They help to improve well-being and overall health.
Vintage is back
Vintage furniture is also very popular this season. Modern fashion is no longer interesting for most people and quarantine forced us to think about many things, that's why people at home want to feel connected with history, they want to have something at home that makes sense.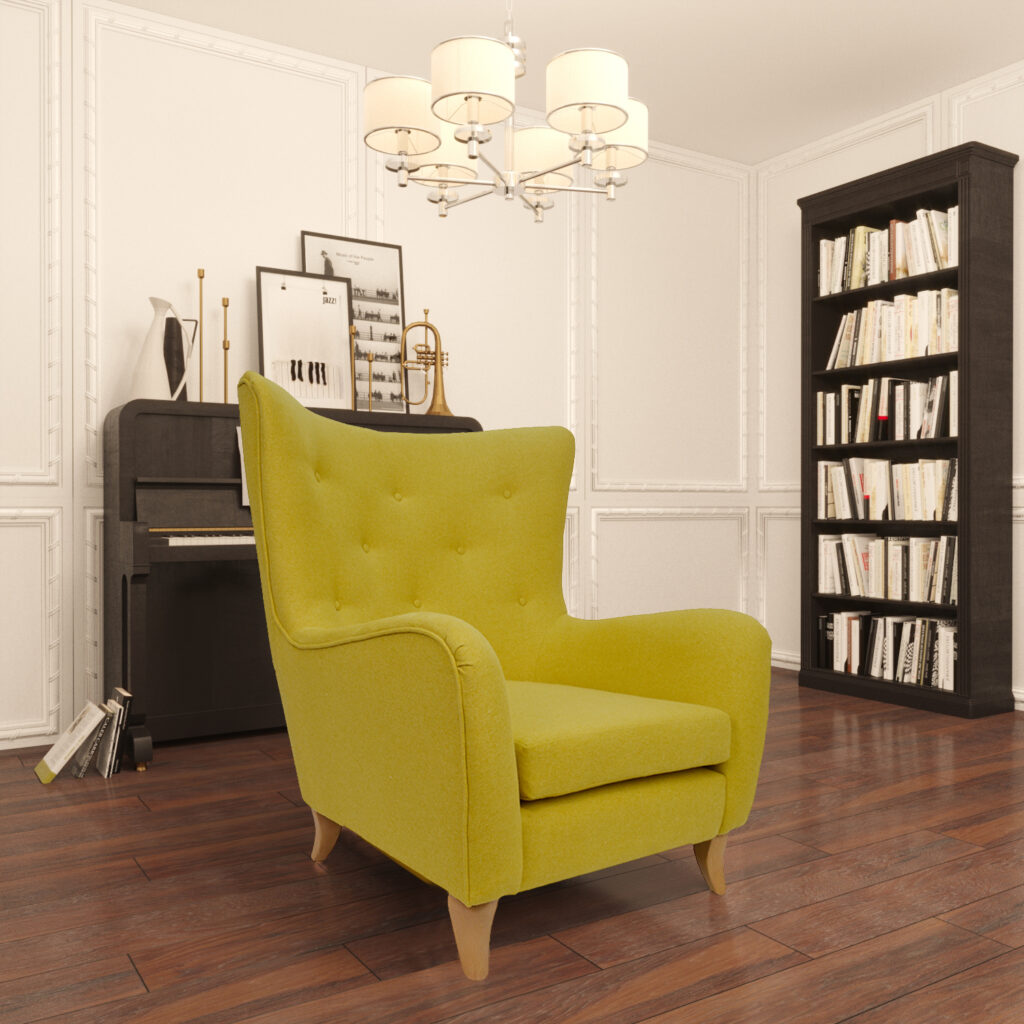 Currently, there is a growing tendency to buy things that are interesting or unusual in form, as people want to stand out from one another. They also try to implement it in the design of their interior.
Fabrics and colors
When it comes to fabrics, it is always a preference for natural fabrics.
And if we are talking about colors, this season, neutral and calm colors, such as brown or beige, will be in the trend. These colors add a sense of calm and confidence. However, the American Pantone Color Institute says that in 2022-2023, the following colors will be fashionable: green, navy blue, blue, yellow, raspberry, purple. A large number of designers say that gray will still be in the trend of 2022.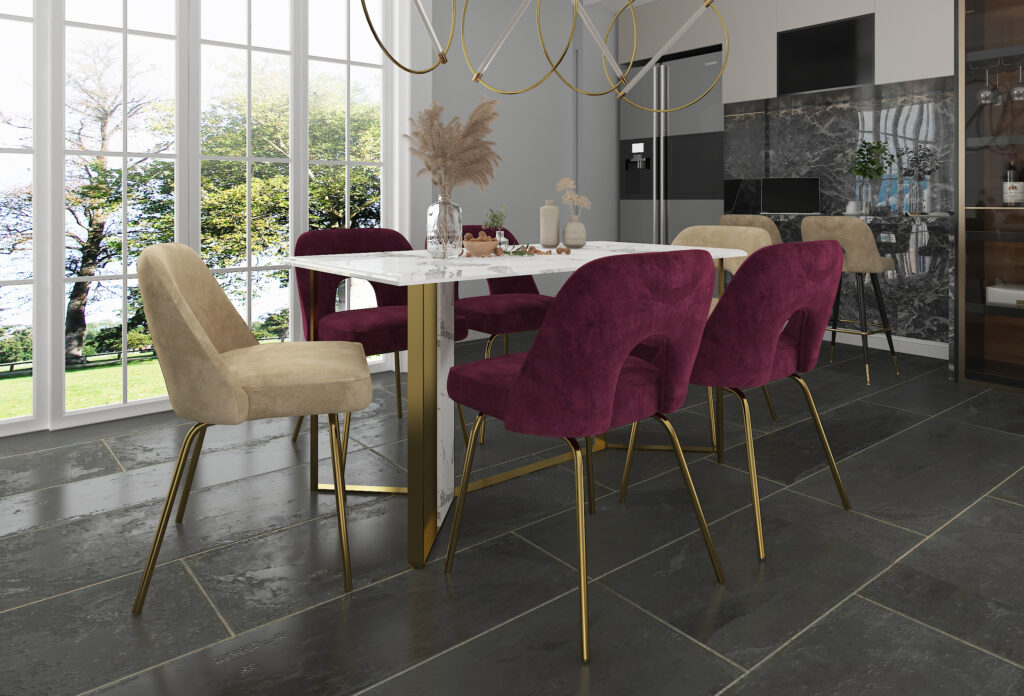 When it comes to interior design, we can try to reconcile various things with each other. For a classic interior, we can boldly choose an armchair in a very bright color or choose vintage furniture with the style of minimalism. In fact, we live in a time when we can do whatever we want.