Upholstered armchairs for the living room
Upholstered furniture has been gaining more and more popularity and recognition among customers for a long time. This is the result of their many advantages, which I will try to mention and describe in this short text. The great advantage is the huge selection of colors, patterns and upholstery textures. We are able to easily buy, for example, stylish armchairs for the home or sofas that will be a perfect match to the style of our interiors.
The market offers furniture with romantic floral motifs or geometric patterns, with stripes or animal motifs. The only limitation in this aspect is the imagination of producers and designers. Additionally, upholstered furniture is simply universal. They will work in any room, regardless of its purpose. They will look good in the living room, as well as in an office room or in a gazebo. In addition, the upholstery is very grateful in terms of keeping it clean. Upholstered armchairs, which as a piece of furniture are constantly exposed to dirt, retain their life longer than furniture made in a different technique. In the case of this type of furniture, there are many effective cleaners on the market, thanks to which it is easy to keep the armchair or sofa bed clean.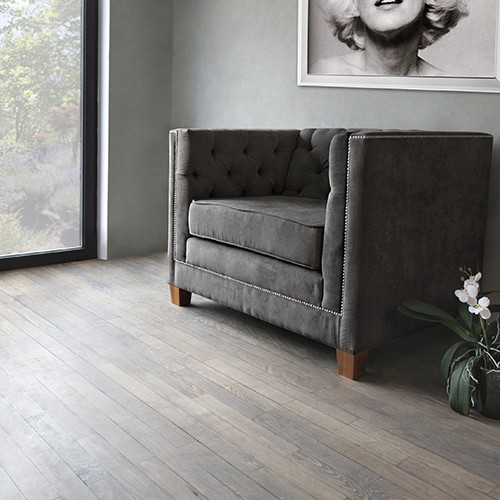 What's more, some materials can be simply washed in the washing machine. Ease of cleaning is combined with a very high comfort of use. Most of the owners of upholstered furniture emphasize the great convenience of using them. At the same time, when choosing this type of furniture, it is worth following the principle that the material is very resistant to mechanical damage or scratches, and at the same time it is nice and delicate to the touch. The combination of these features proves the high quality of the production of the furniture. Finally, it is also necessary to emphasize the relatively low price of upholstered furniture. This difference is impressive, especially when we compare their price with the one we will have to pay for, for example, leather furniture. This purchase is even cheaper if we buy the furniture as a set or we manage to take advantage of one of the many promotions offered by many retail chains and companies.