Glamor style armchairs for the living room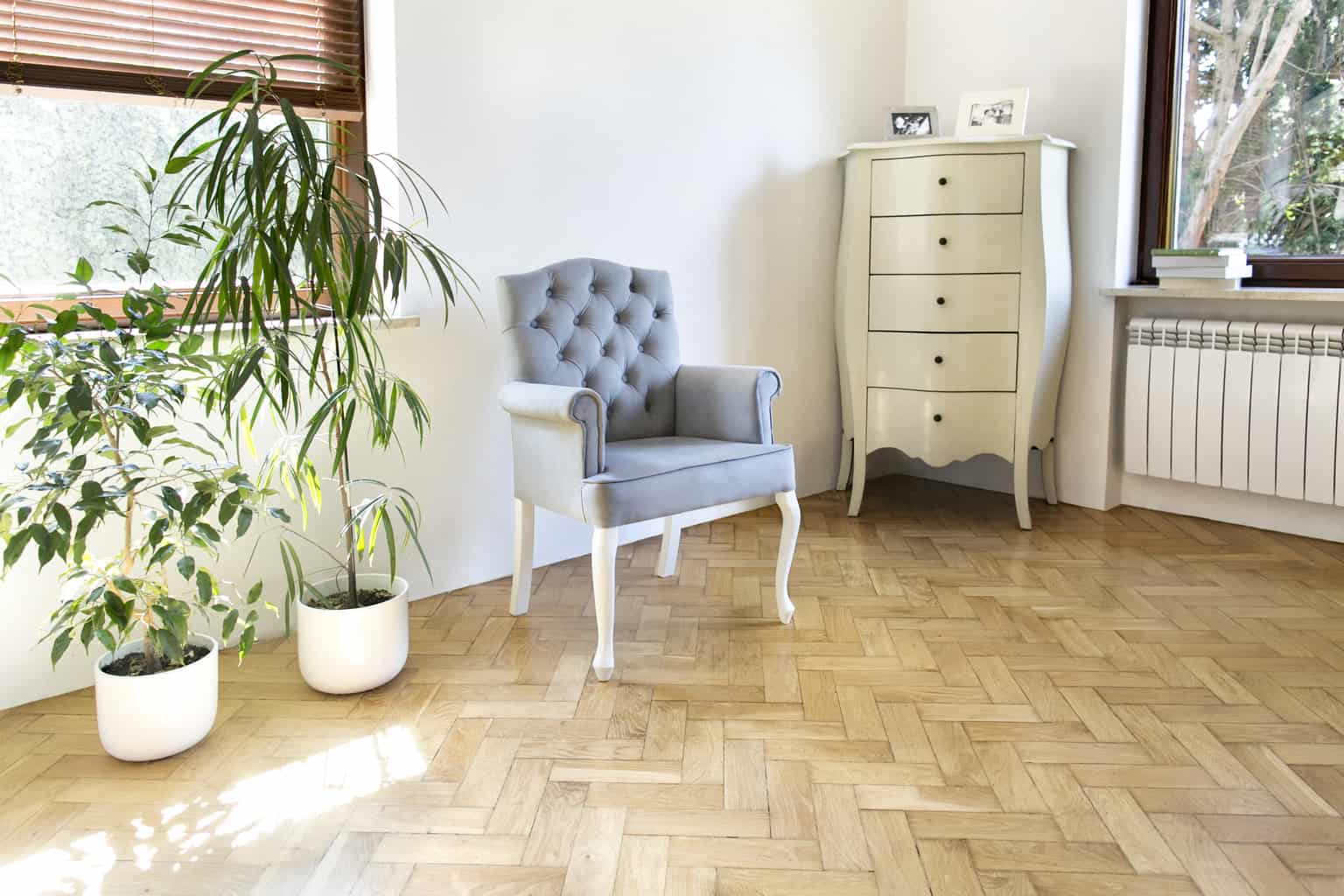 The Glamor style is perfect for those people who do not feel very comfortable in minimalist or austere interiors. It is based on juxtaposing things that, at first glance, do not fit together. Here, next to a baroque chest of drawers, a contemporary table can stand. The interior is supposed to be comfortable and effective, yet non-theatrical and defiantly rich. One of the obligatory elements, especially when it comes to the living room, are the Glamor style armchairs.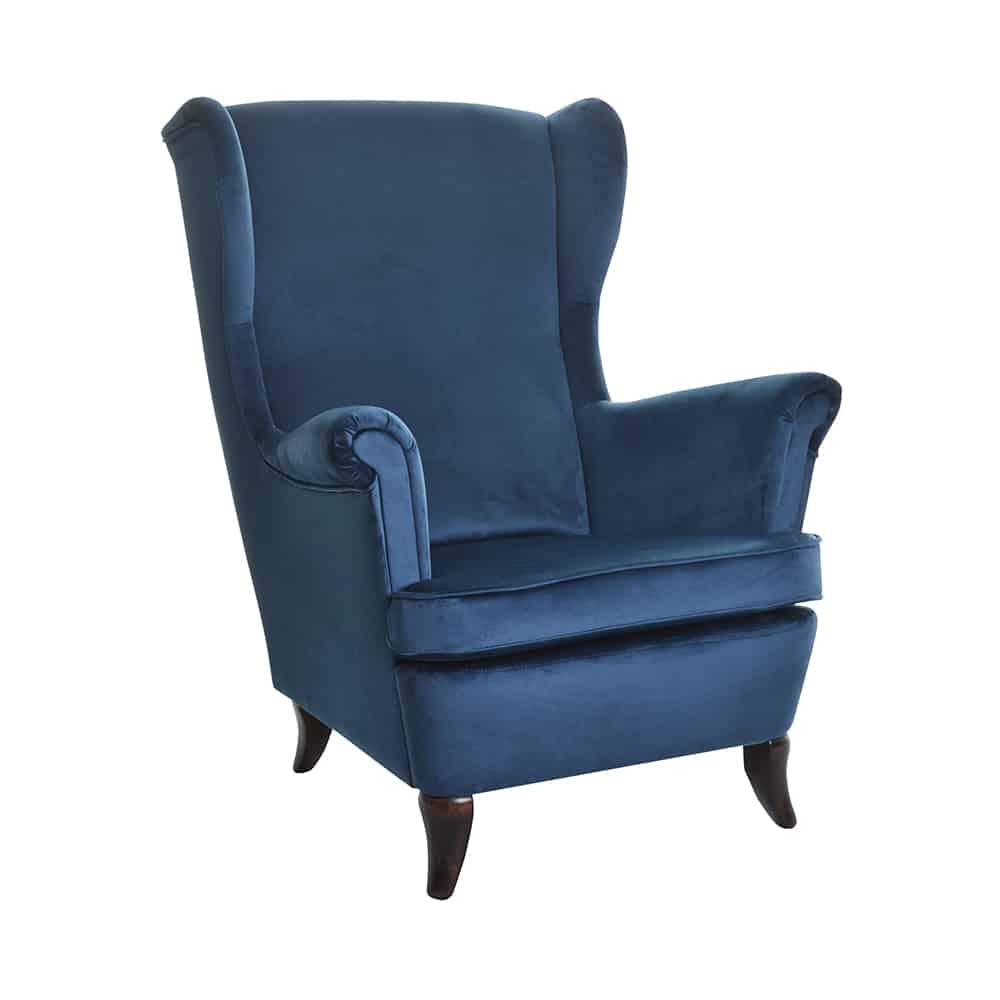 Large and Comfortable
The Glamor armchair does not have a universal, accepted look. It can be made using a variety of styles. However, there are some of the most popular variants. Armchairs with "ears" are very popular here. They are usually quite tall and most often rest on wooden legs. The emphasis here is on comfort. Armchairs of this type are extremely soft and very often upholstered. They are a bit like a plush seat in which we literally sink. The popular "ears" are simply an elongated backrest that makes us able to snuggle into this armchair.
Baroque or Contemporary armchair
Baroque armchairs are also very popular. Most often they are simply copied from old furniture with the use of modern accessories. The baroque armchair is not so comfortable, but it looks very elegant and even exclusive. A characteristic feature here is, of course, rich decorations that give this piece of furniture a specific character. Other fans of the Glamor style, however, prefer more modern forms that are easier to adapt to the arrangement of the entire living room. Among them, armchair loungers are especially appreciated. First of all, they are very comfortable and allow you to take a slightly more comfortable position while relaxing or reading books.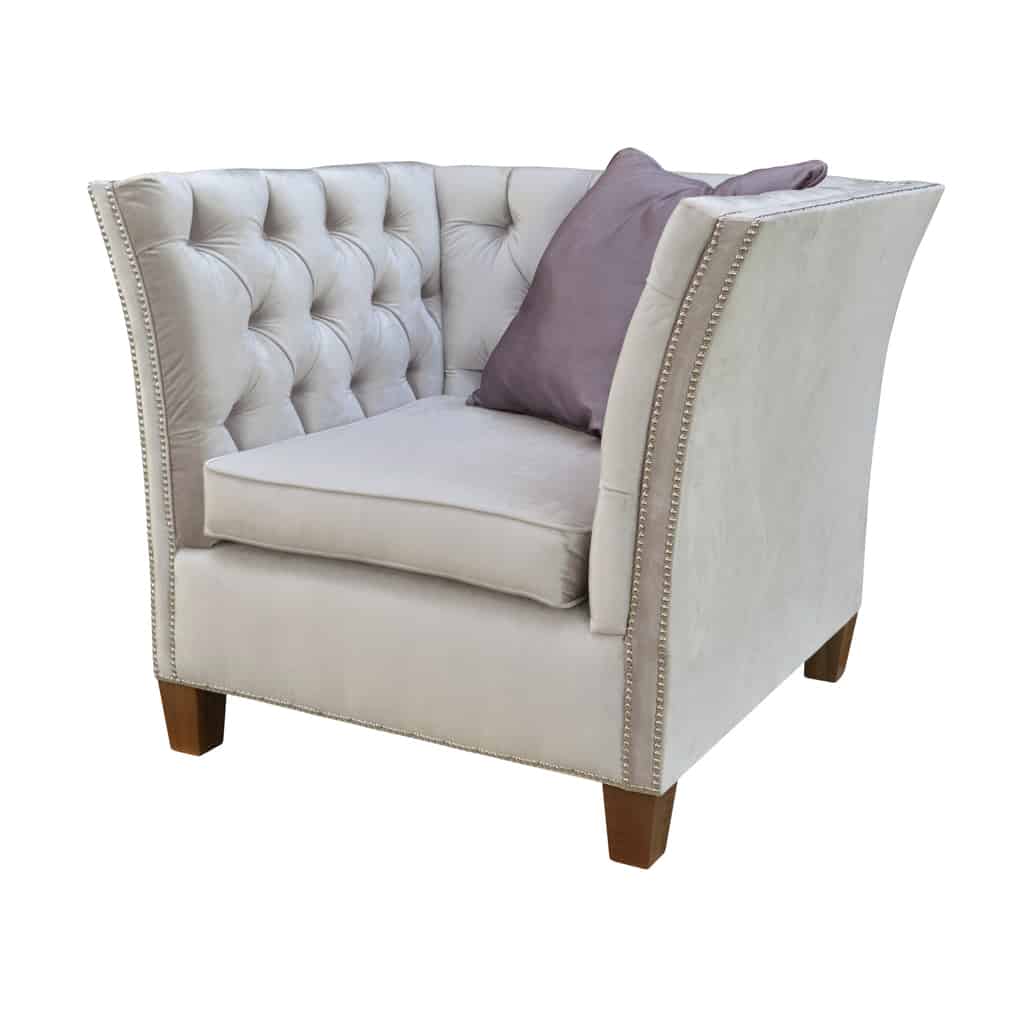 The latest Glamor style armchairs in our offer