Classic Style Armchairs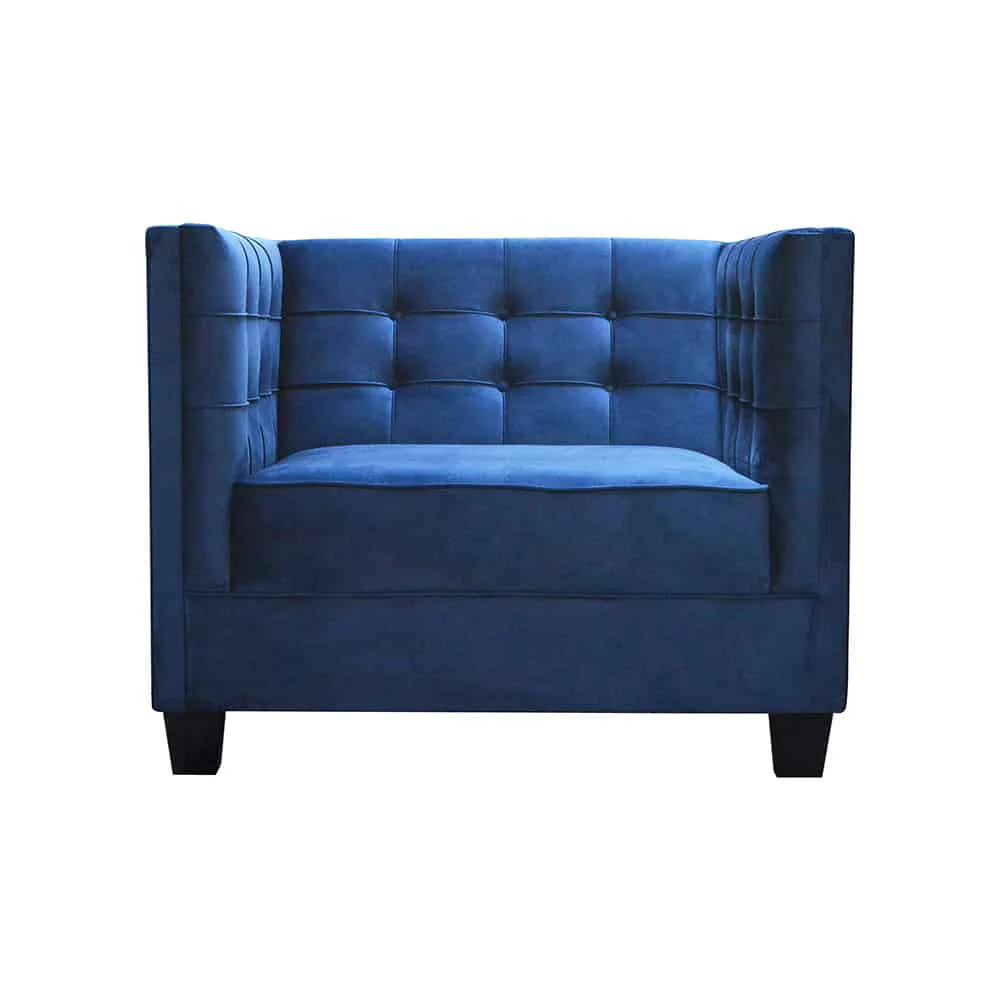 Armchairs made in a classic style should impress with their appearance and simple form and give the interior some elegance. Our classic-style upholstered armchairs are characterized by excellent production and a simple and elegant design.
We invite you to familiarize yourself with our offer of armchairs made in a classic style.